Sua Bali is much more than just a place to relax. It also offers a range of opportunities for exploring the culture of Bali and its sister islands. Many interesting programmes are available. They are designed to give guests the chance to discover and learn about the country, its religion and its society. Both individual and group programmes are available.
Language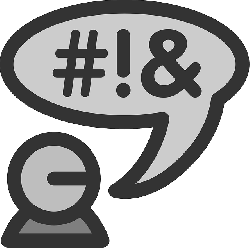 From an intensive course involving twenty to thirty hours per week to a short series of morning tutoring, Sua Bali offers language instruction to suit anyone's needs. Learn alone or with a group.

Cooking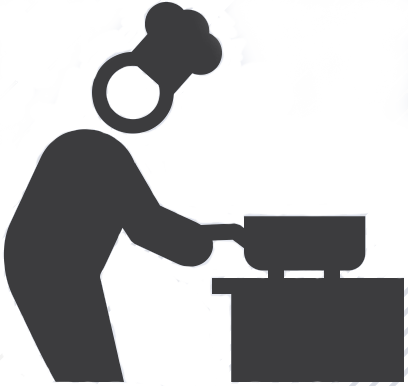 For guests who want to spice up their holiday, cooking classes are available. Learn ow to make traditional 'bumbu' or spice pastes which lends to complex and satisfying flavors to a variety of foods. Become familiar with the uses of tumeric, coconut, galangal, kefir leaf and many other exotic ingredients.
Craft and Culture

Special programmes can be arranged to suit the interests of individual guests. For example, Sua Bali can arrange lessons in the art of batik, the craft of woodcarving or the use of herbal medicine. The resort can also arrange seminars on modern Bali. It is possible to visit a Balinese school, for instance.
Trips and Tours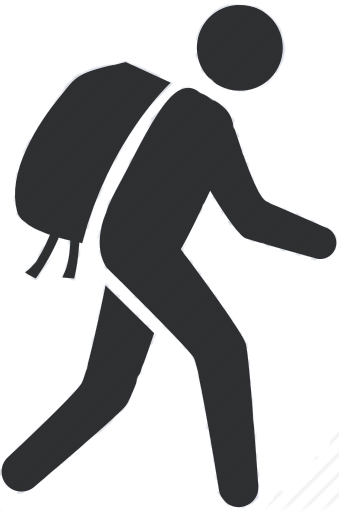 The staff at Sua Bali can assist guests in planning tours around Bali and to other parts of the archipelago as well. Whether as a guided tour or as an unassisted adventure, Sua Bali provides the resources to create an unforgettable experience.
Information Center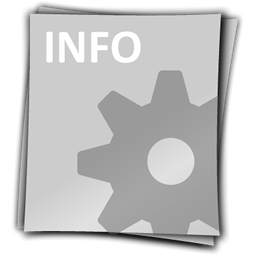 The resort has a library that contains a wealth of information on Bali. There are travel guides, maps and books on the island's culture and history. There are also video films on Bali. These resources are available to all Sua Bali guests.
---